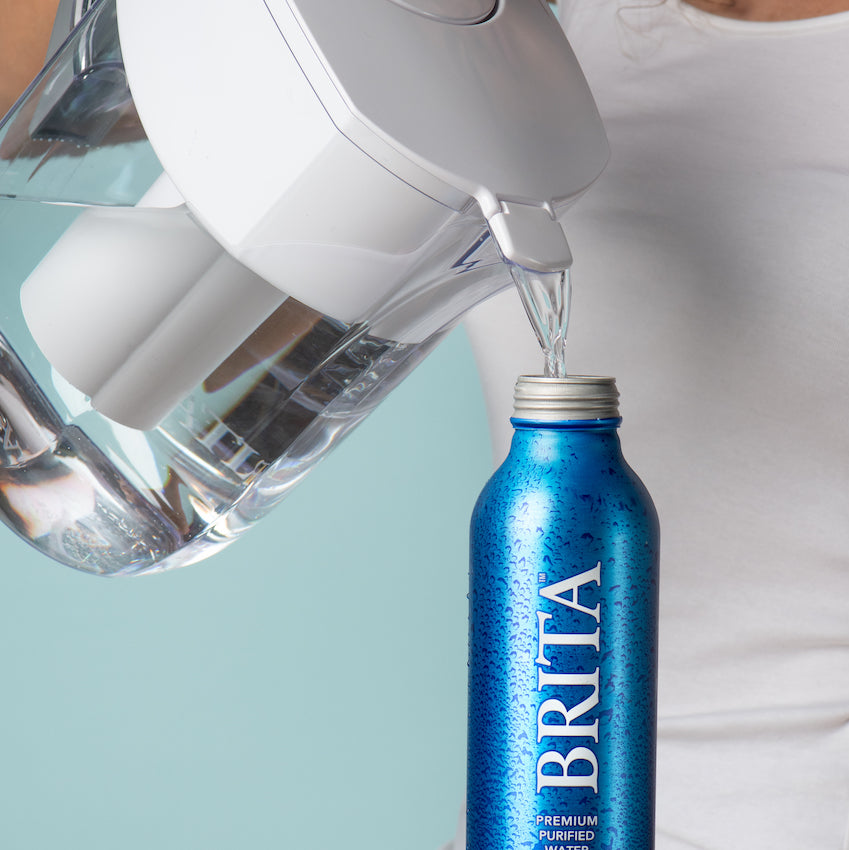 TIME TO BREAK THE CYCLE
By 2050 there will be more plastic in the ocean than fish.*
It's time to end the wasteful habit of single-use plastic water bottles. Not only are they destroying our oceans, plastic bottles are harming marine life. By refilling your Brita Water® bottle, you're doing your part to reduce plastic waste and help save the planet.
*Estimation from World Economic Forum 'The New Plastics Economy,' based on current weight of global plastic waste in oceans & expected trends. Source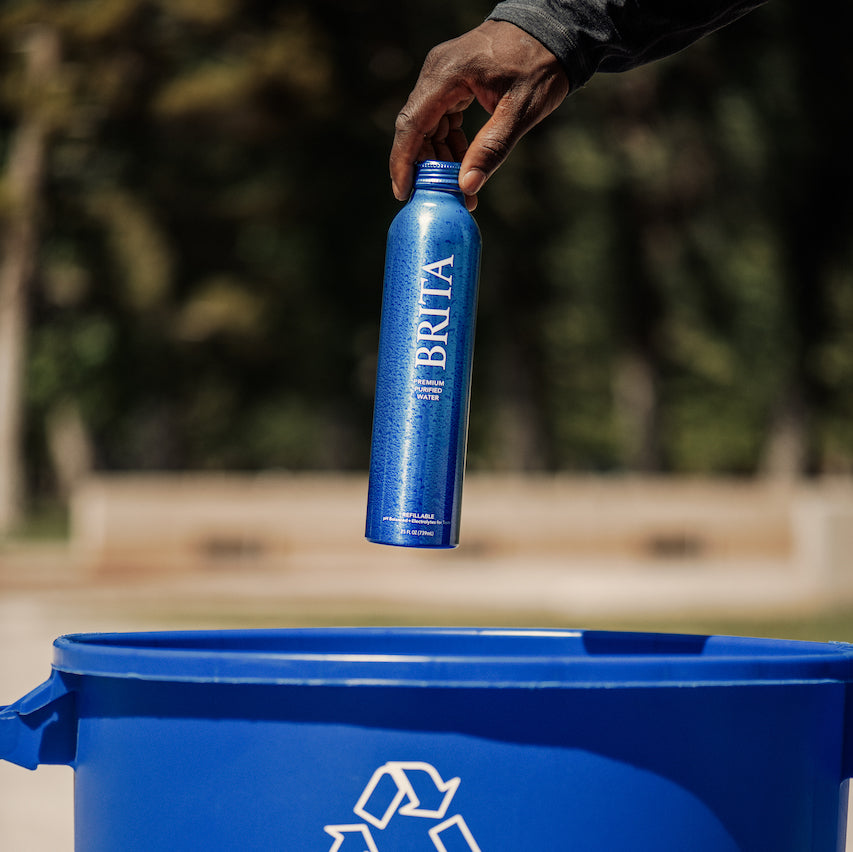 100% infinitely recyclable
Better for you.
Better for the planet.
Aluminum is infinitely recyclable meaning—unlike plastic, glass or multi-layered cartons—it can be recycled over and over again without losing any of its functional qualities. Fewer plastic bottles. Cleaner, healthier water. Better for you. Better for everyone.
Goodbye single-use plastic
Hello aluminum.
We're SO glad you're here.
91%
OF PLASTIC WASTE HAS NEVER BEEN recycled.
75%
of all aluminum ever produced is still in use.
3X
Aluminum has more recycled content than plastic or glass.
100%
ALUMINIUM IS 100% infinitely RECYCLABLE.
Why Brita Premium Water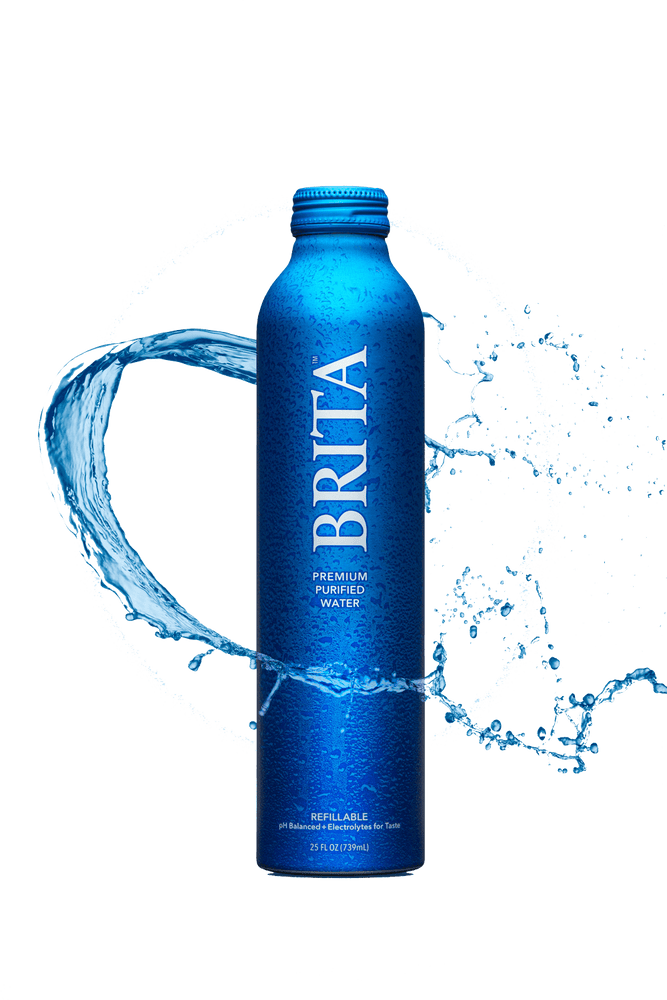 Why Brita Premium Water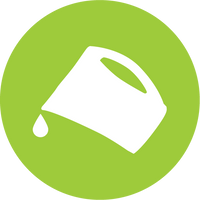 REFILLABLE BOTTLE
Reduce waste and save money by refilling this bottle again and again.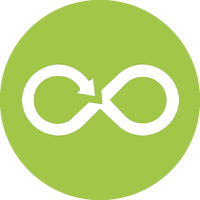 INFINITELY RECYCLABLE
This aluminum bottle can be recycled into more bottles.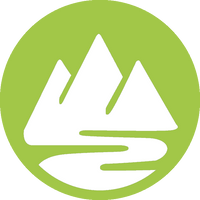 NO SPRINGS HARMED
Brita Water is responsibly sourced to preserve community resources.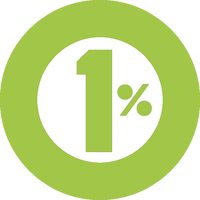 EVERY BOTTLE GIVES BACK
Proceeds from every purchase are used to support environmental solutions.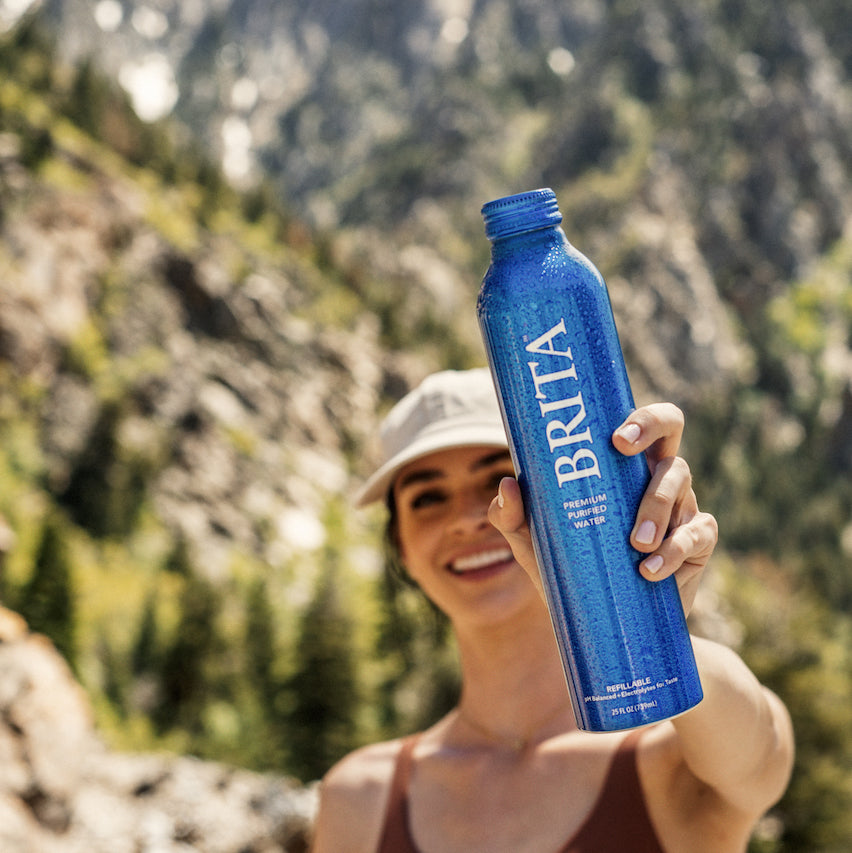 THE REsponsible OPTION
Giving 1% back to the Planet
Our water isn't just good for you, it's good for the planet too! Every purchase of our infinitely recyclable bottles helps support environmental solutions.  And by refilling your Brita® bottle with trusted Brita filtration products, you're doing your part to keep plastic out of oceans and landfills.
10-Step
Filtration Process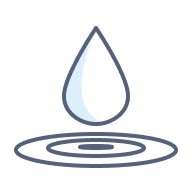 Municipal Water Supply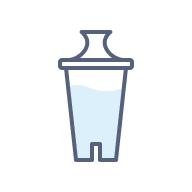 Carbon & Micron Filtration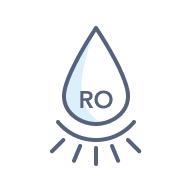 Reverse Osmosis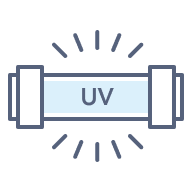 UV Light & Ozonation